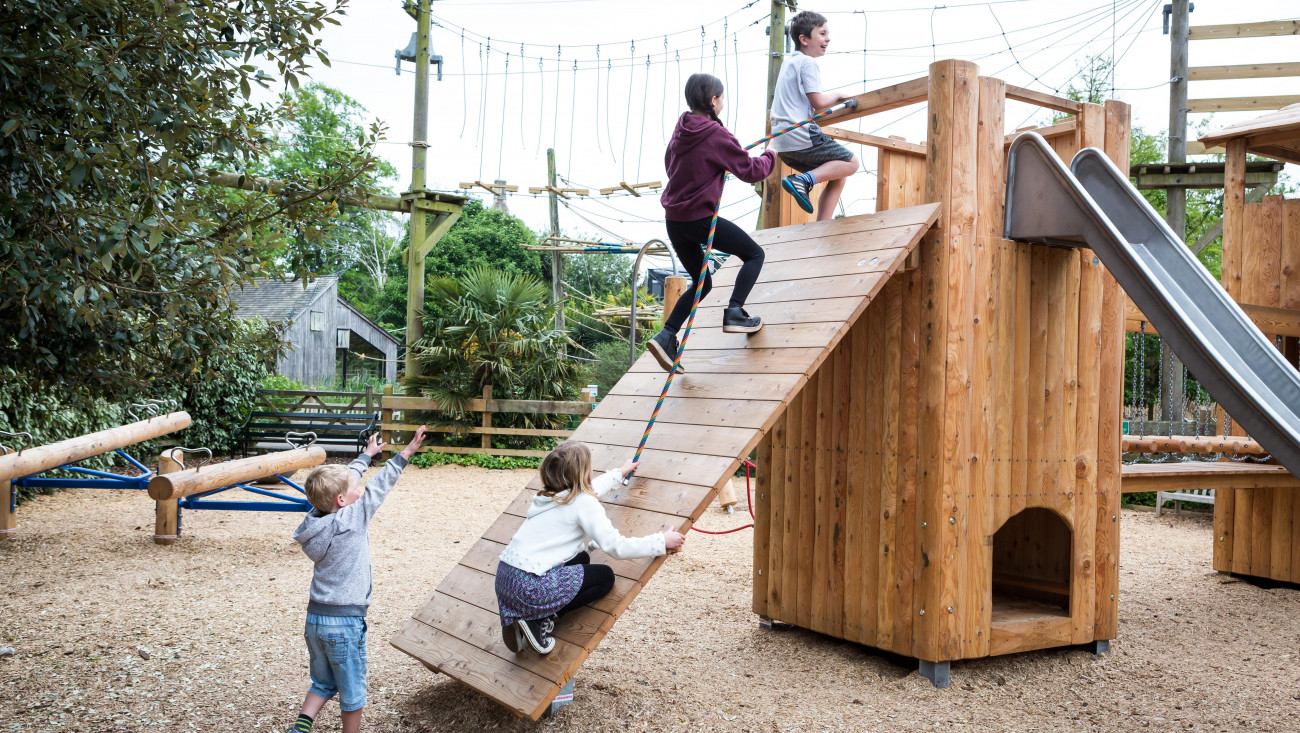 Products
Since 1967 Richter Spielgeräte have accumulated a staggering range of over 1,000 products. All these have been engineered to deliver exceptional play value and are built to last.
With such a huge range at their disposal, it can be tricky for Landscape Architects and clients to make the best selection for their project. This is one of the reasons we champion a collaborative approach whereby Timberplay can advise and support our customers in the creation of the best combination of products and landscape for any given space and any potential audience.
Navigating our Product Section
Icons and their actions
1
When you see this symbol, simply click it, and the selected product will be added to the My Product Download Collection. This includes all documentation and files (such as CAD drawings, Maintenance Docs, photography etc…)
2
The items will then appear in your menu bar and you can download any selected in one batch for free.
3
Review your selection and then download you full file packages for free.