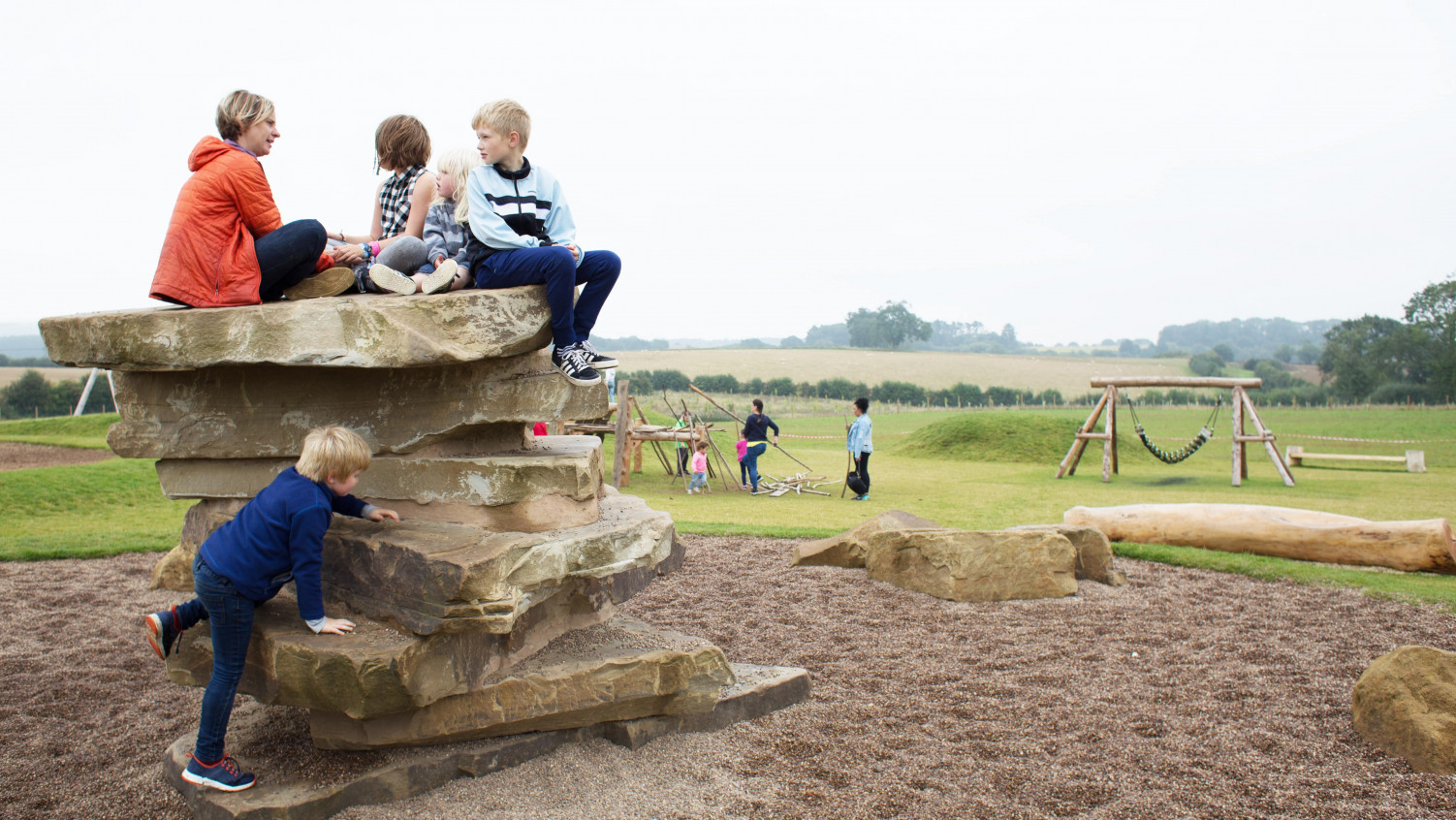 William's Den Playground
Hull, England
Selected Case Study
Case Studies
William's Den sought to create an attraction that provided the very best naturally inspired play opportunities, from the UK's largest timber indoor play areas with a difference, to sand and water sites, playful landscaping, challenging outdoor equipment, and den building.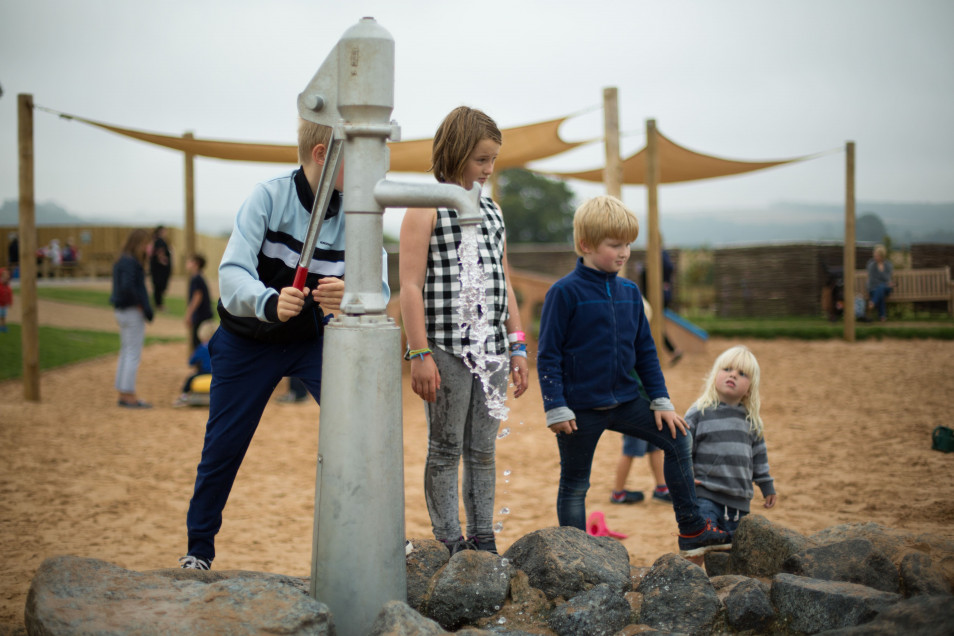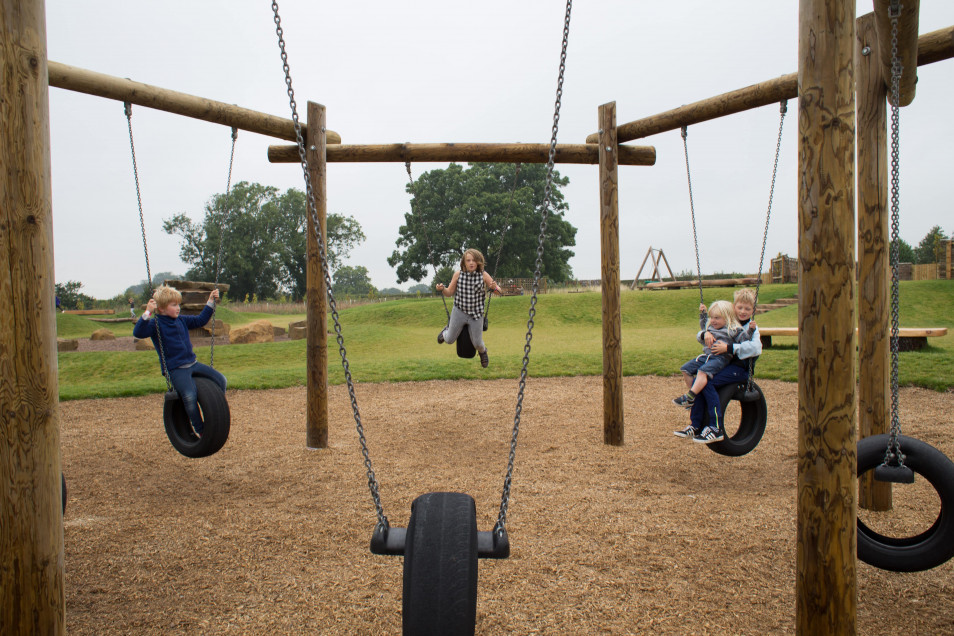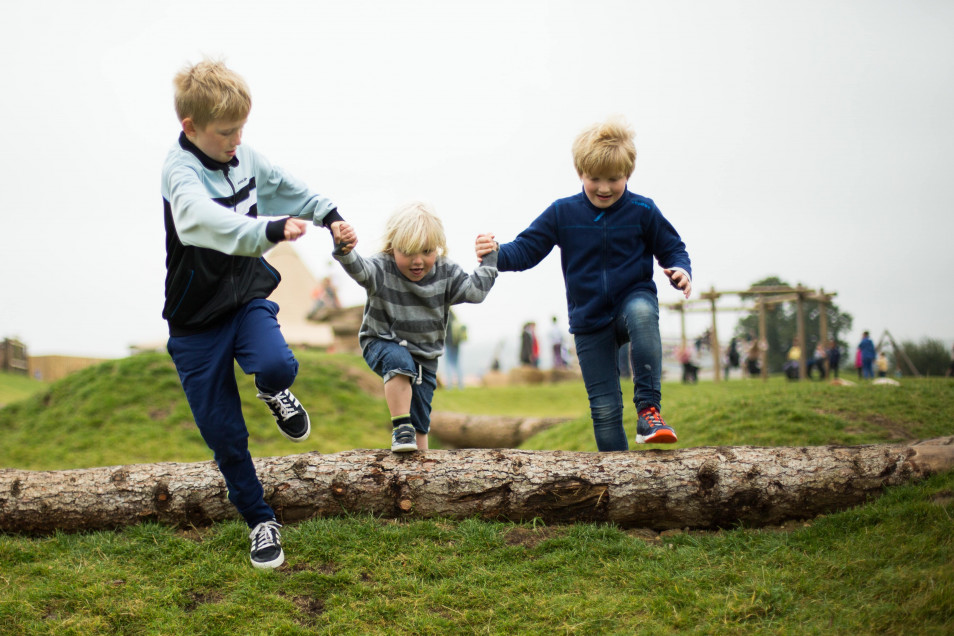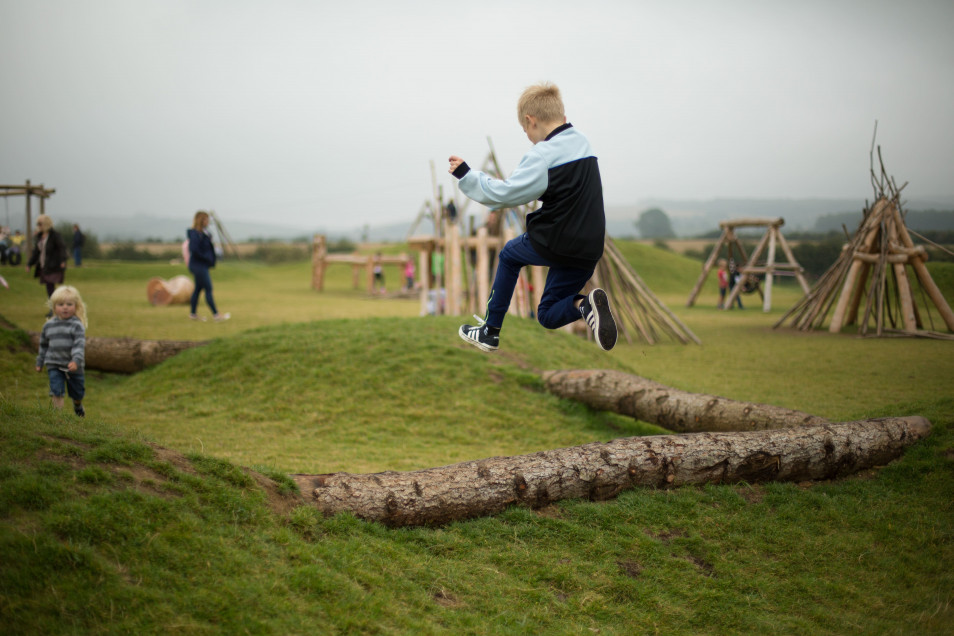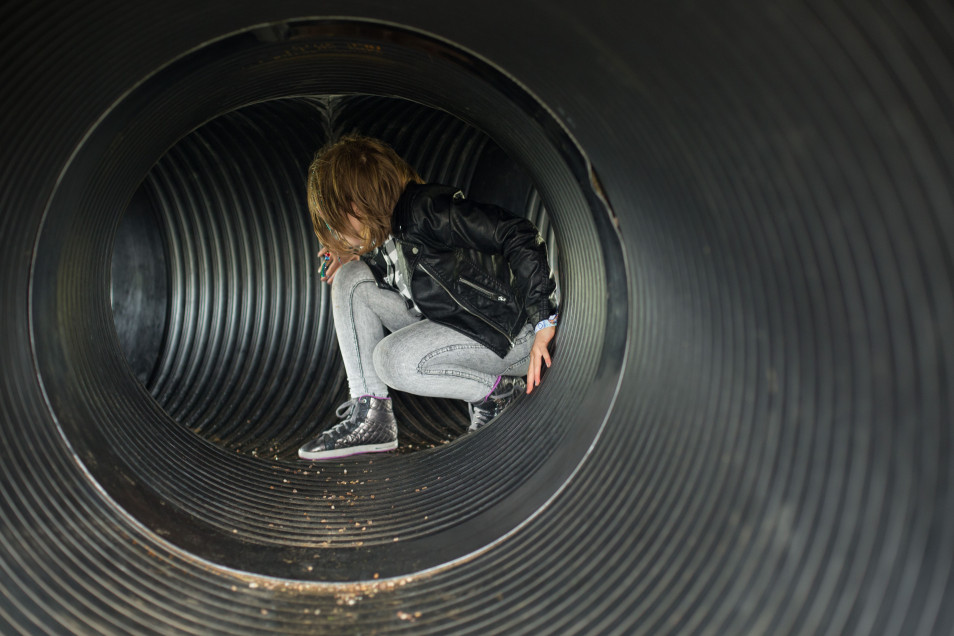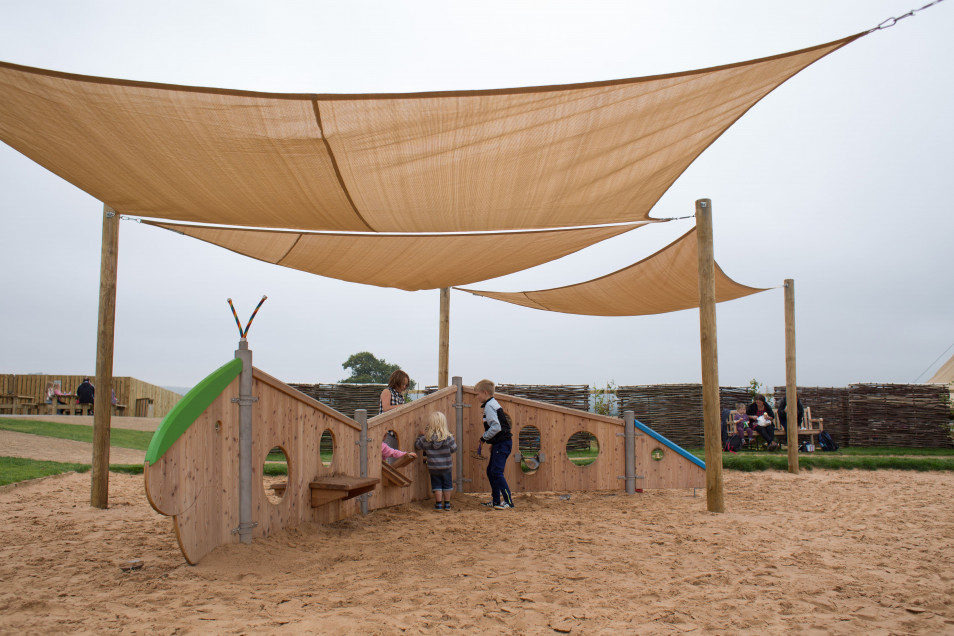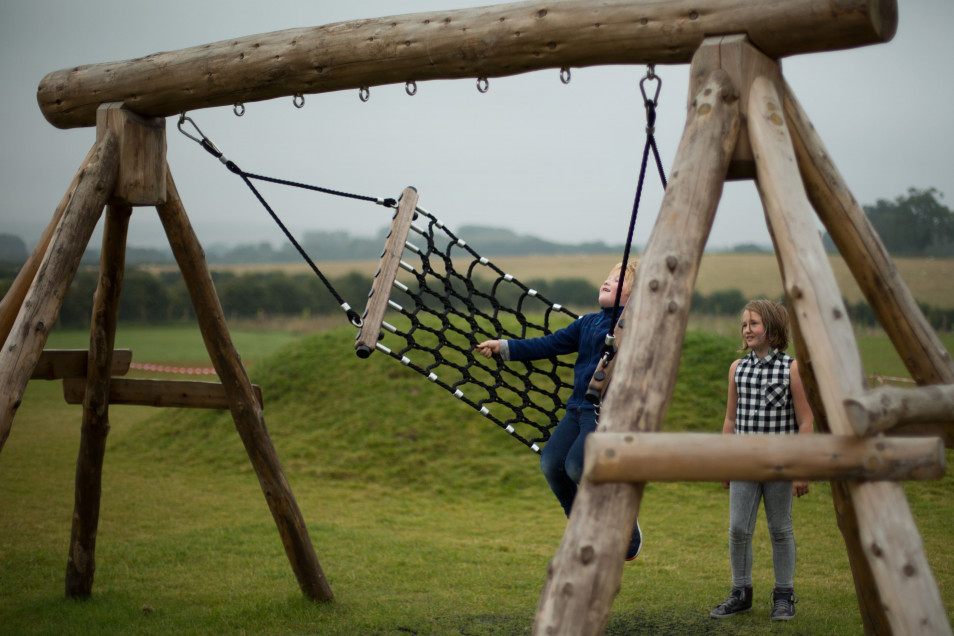 Timberplay worked with William's Den to create outdoor play which embraced landscaping, delivering a space which appeals to children across a wide age range. The inclusion of sand and water pumps and channels boosts the play value within the site significantly. Older children have the challenge of the Climbing Structure and the thrill of the cableway. Toddlers can embrace the role play within the Platform House or fly as high as they dare in the Cradle Swing.
What makes William's Den really stand out is the way they have embraced the landscape, with mounds, embankments, a natural amphitheatre, climbing boulder stack, log bridges and tunnels, all combining to deliver an imaginative play environment. This is exploited further with the addition of den building materials – to inspire children to create their own woodland hideaway.
The sand and water area is a key play element as it encourages great social play between children across a very wide age range. The playground pump is the water source and the water flows into a pebble playscape, through dam wedges and water switches, encouraging children to work together to get the water to move through the system, damming it and diverting as they choose before the water exits the stream into the sand. The water alongside the sand means that children can become little scientists, experimenting with the effect of the two components together. This combination proves fascinating for children, digging out channels, creating pools, sandcastles, walls and structures. The platform house adds another dimension as children work together to use the sand crane to transport sand to the top of the platform before sending it back down the chute.