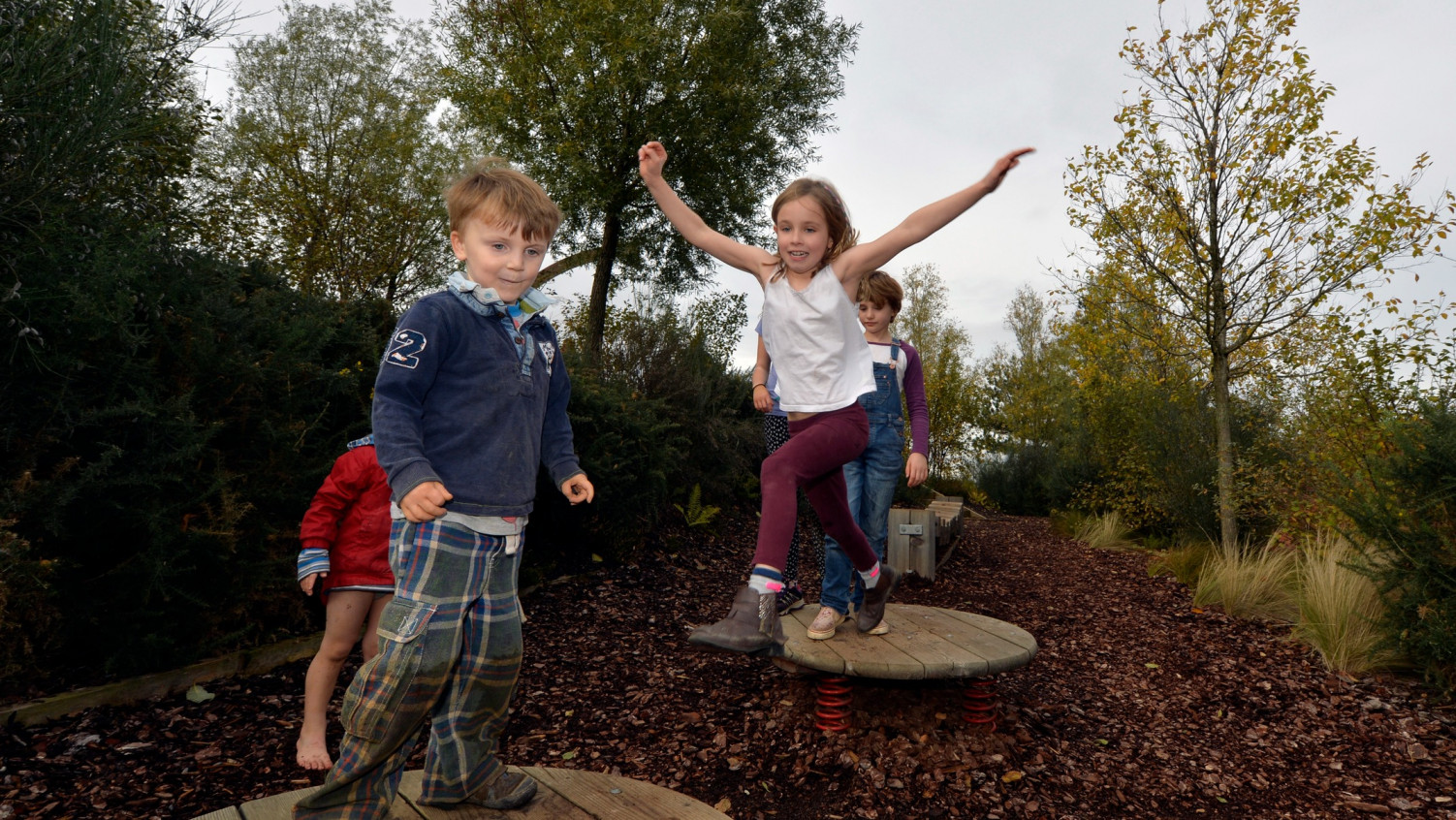 Queen Elizabeth Olympic Park
London, England
Selected Case Study
Case Studies
The legacy of the London Olympics in 2012 is carried through the Olympic Park Playgrounds in South London. The Olympic Stadium is now home to West Ham United and many of the other venues are still being frequently used for various sporting events, meaning that there are still thousands of visitors passing through the park every week.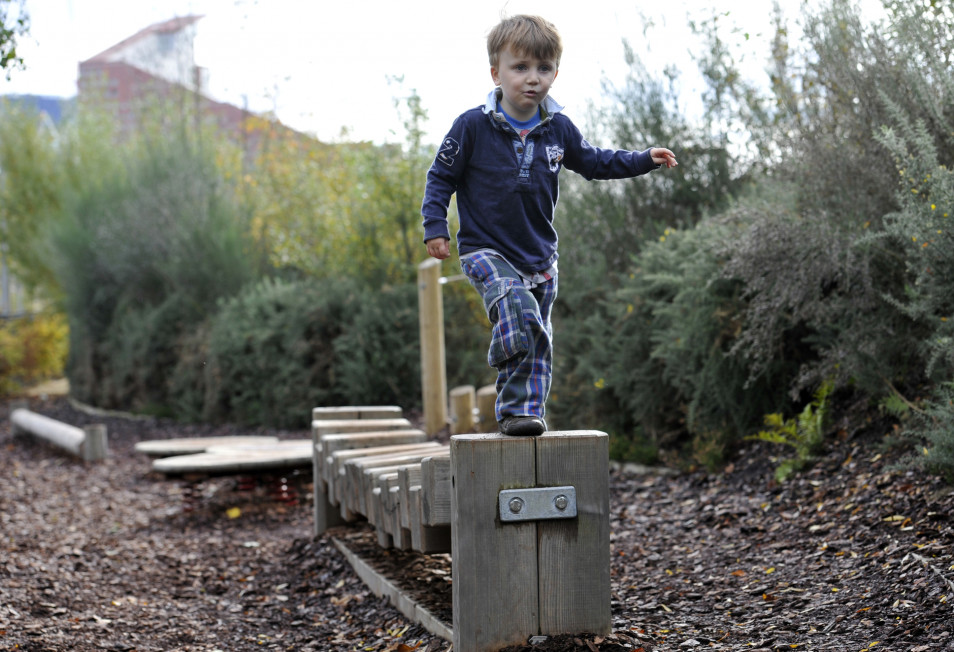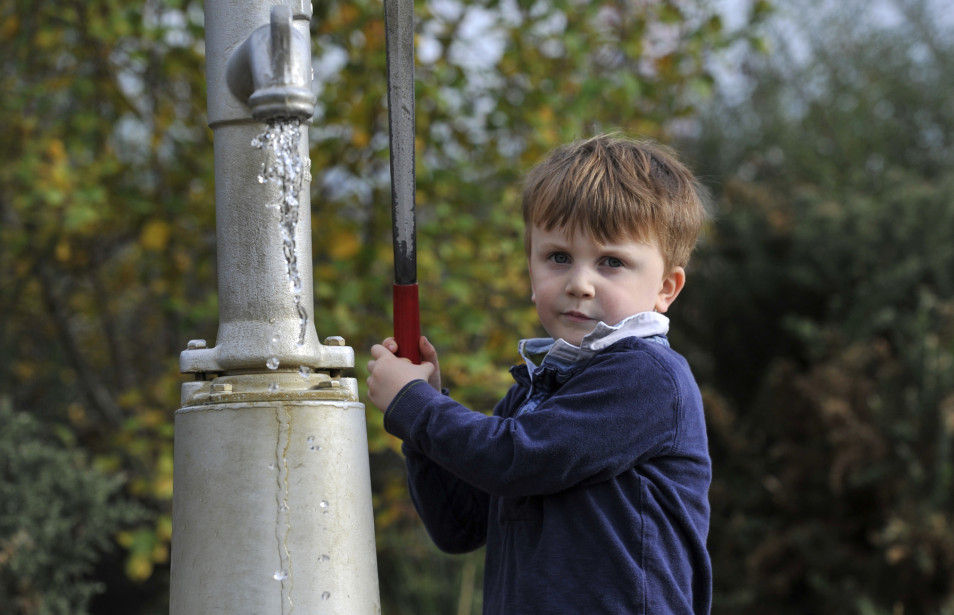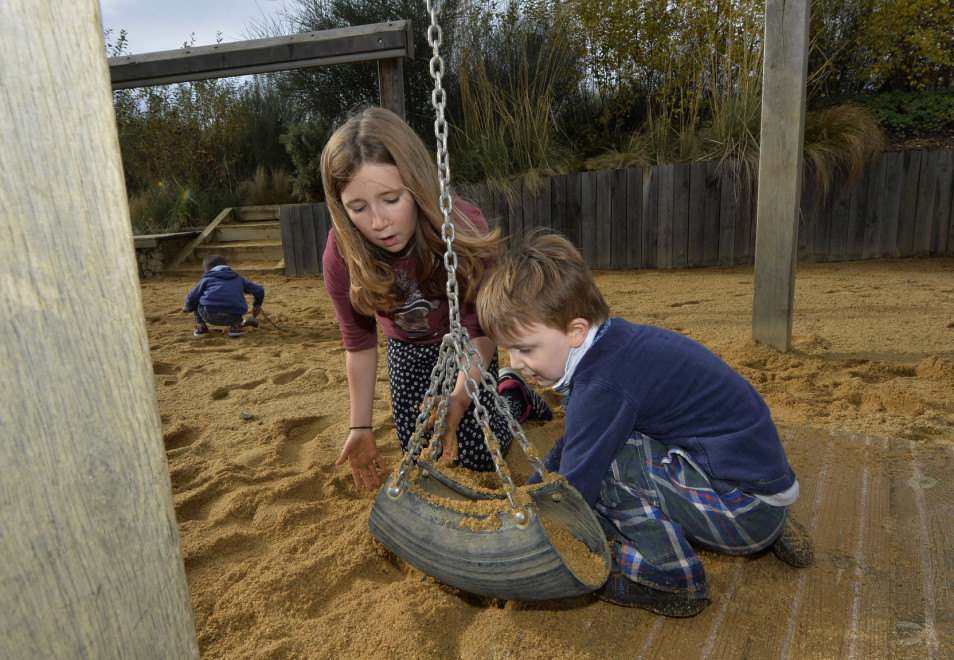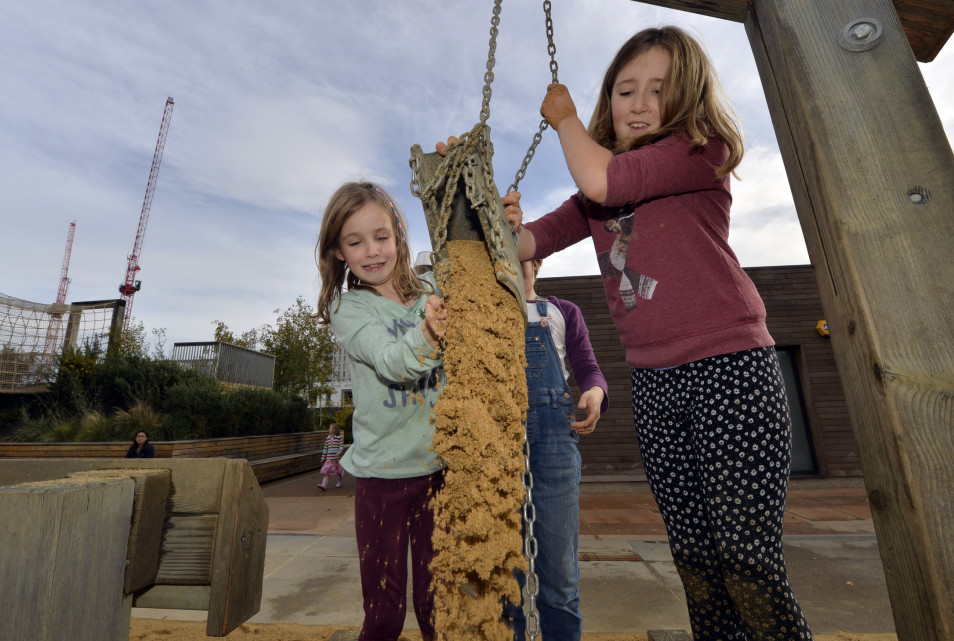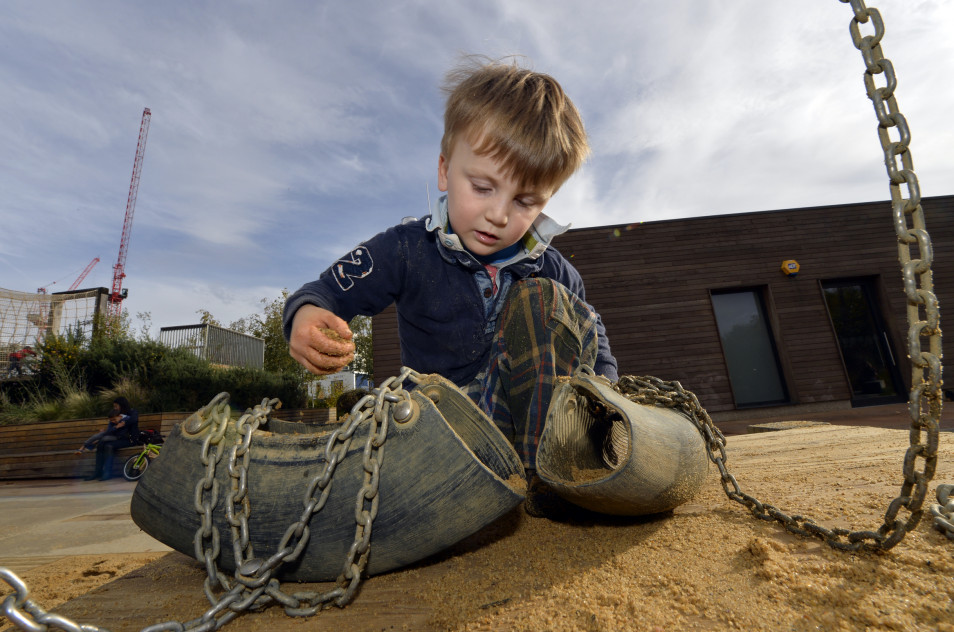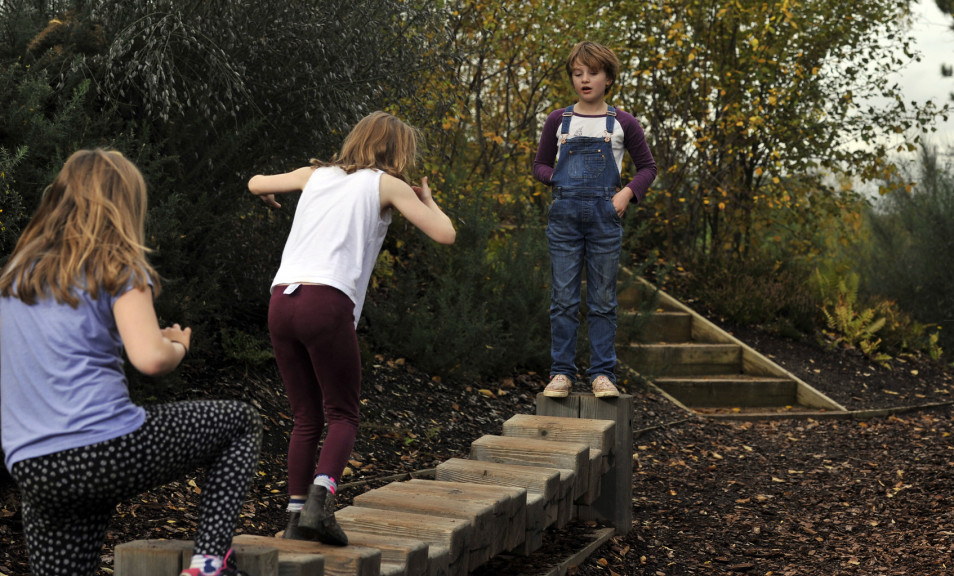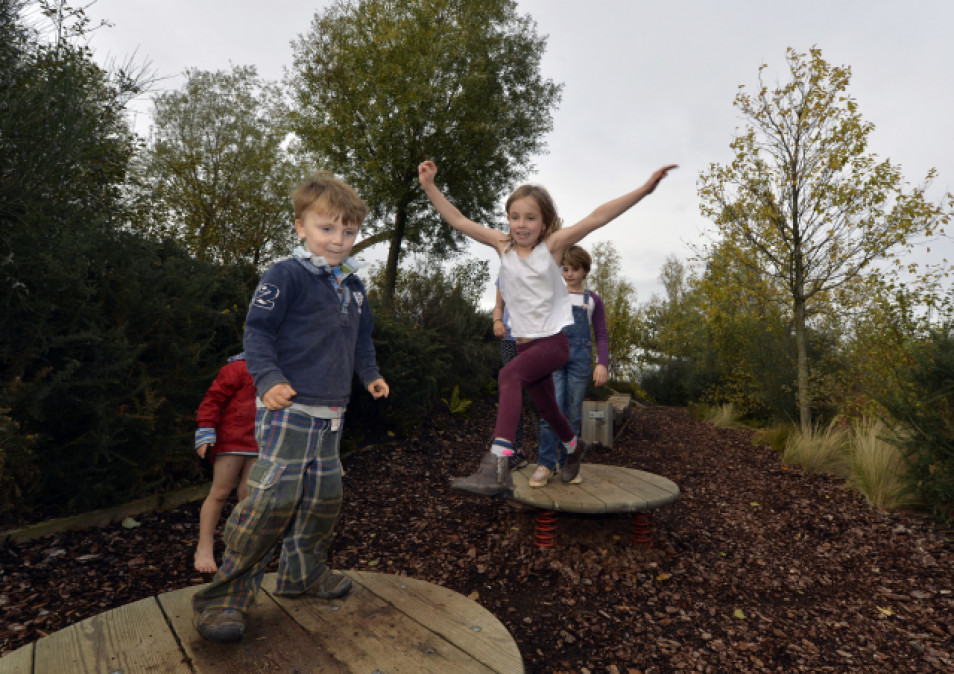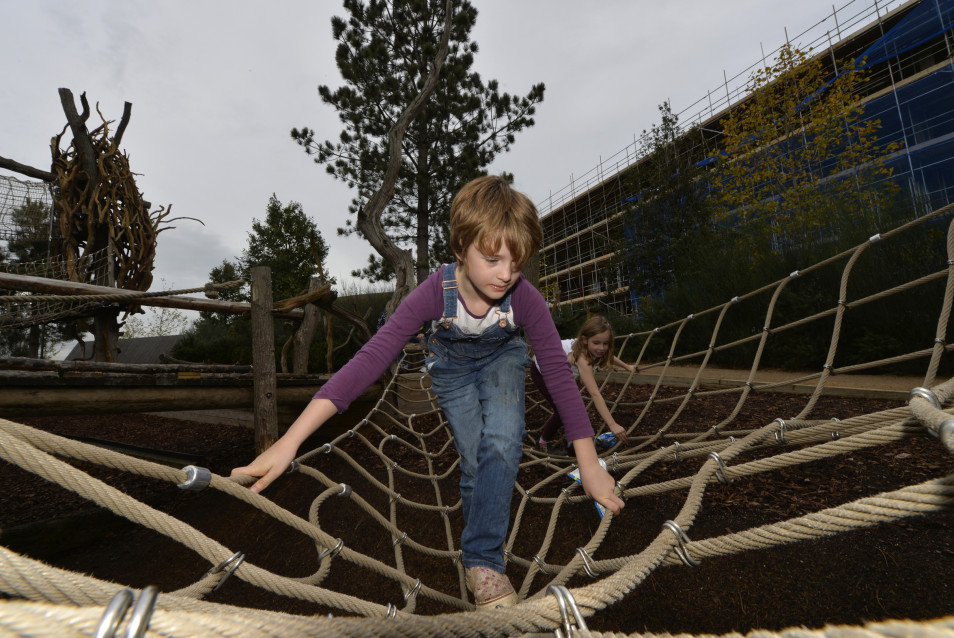 The Tumbling Bay playground is in the north of the park and was designed by the acclaimed Landscape Architects- Land Use Consultants (LUC). Giving visitors a respite from the urban city, the playground was designed to give children a chance to play in a natural environment and encourage them to experiment with nature. Water and Sand play including one of Timberplay's most popular products, the playground pump, allows children to become water engineers and experience the impact of water and sand colliding. Whilst, climbing nets and connecting bridges allow children to discover height and work within the trees of the landscape. On top of this, rock pools, tall treehouses, slides and swings offer an incredible play value.
In the South Park Plaza, further Richter equipment is installed including more water play in the form of a Mushroom Pump. A bespoke timber and rope walkway offers unique play value, whilst a Tractor Tyre Swing, Cradle Nest Swing and a Small Children's Slide ensure that there is variation in play to maximise the play experiences within the area. Overall, both parks have seen significant visitor numbers, higher than ever anticipated, showing just how durable our equipment is.